Results for technologies
(2)
Ultra-fast lasers are highly used in both academia (to monitor chemical & biological reactions) and industry (for submicron resolution products). Femto-lasers are highly important devices in both academia and industry. In academia, these lasers are mainly used for reaction stu...
Read more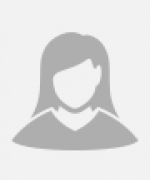 Yaron (deceased) Silberberg
Fast cross-sectioning using multiphoton microscope.  The conventionally used laser-scanning microscopy, confocal and multiphoton microscopy, although being capable of performing optical sectioning, requires a long image acquisition time, tens of milliseconds per section in current commercia...
Read more