We are excited to announce that the eBeam4Therapy kick-off has already started!
The project partners Weizmann Institute of Science and Acceler8 Venture Builder have met in Rehovot - Israel to prepare the 3-year #EICTransition project funded by the #EU.
eBeam4Therapy aims to revolutionise #radiotherapy with a new approach based on very high energy electrons (VHEE), generated by laser plasma accelerators. This will provide better clinical outcomes and radically improve the quality of life of #cancer patients.
Sunday, September 11, 2022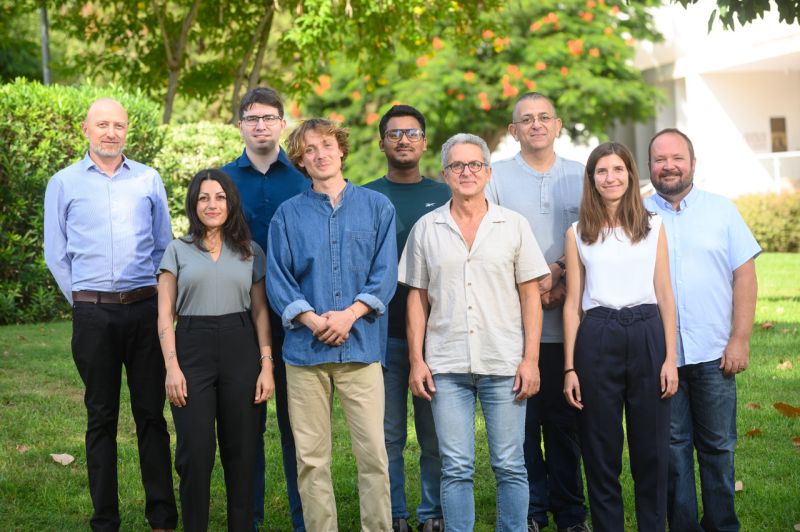 Read more