Joint program to make next-generation joint lubrication technology
AO and Liposphere Ltd. are proud to announce a joint program to make next-generation joint lubrication technology available to patients and physicians.
Founded in early 2019, Liposphere Ltd is a female-led biomedical Israeli start-up spun out via Yeda, based on research from the Department of Materials and Interfaces at the Weizmann Institute of Science.
The Company has developed a unique platform technology for water-based biolubricants to deliver ultra-low friction and efficient lubrication relevant to various medical and technological applications.
In a joint effort involving significant contributions by the AO Research Institute Davos (ARI), the AO and Liposphere will exploit the unique properties of the technology. They will bring them to fruition for the alleviation of the burden of osteoarthritis.
The collaboration is funded by the AO's Development Incubator, which will also provide expertise and in-kind support to navigate the regulatory challenges on the way to CE marking of the product.
In the picture are: Prof Sibylle Grad, Dr. Sabrina Jahn and Dr. Ronit Goldberg
 
Thursday, November 24, 2022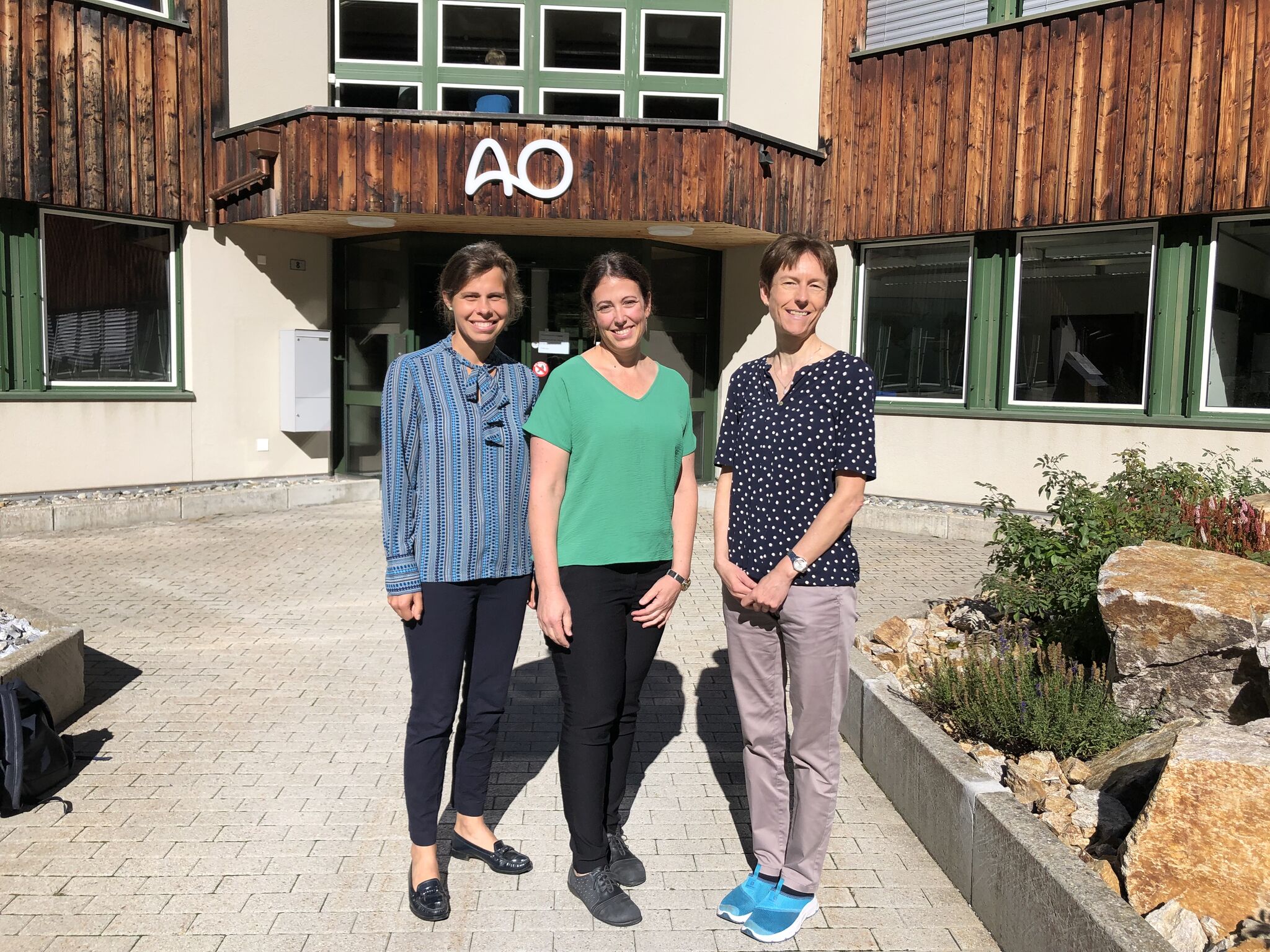 Read more