ECM Dynamics
Here's what you missed from this exciting event last week on ECM Dynamics, organized by Prof. Irit Sagi at the Weizmann Institute of Science:
Experts convened to explore the vital role of ECM homeostasis and remodeling events in health and disease.
Our very own Yael Klionsky also took the stage to discuss the translational aspects of matrix biology at the clinic. The speakers included Moty Klepfish from Anima Biotech, Olga Vasiljeva from CYTOMIX, and Vered Gigi, PhD from aMoon Fund, and the group addressed the current challenges and explored ways to successfully implement potential therapeutic approaches.
We learned from a range of experts about advancements in:
Regulatory mechanisms in ECM proteolysis
ECM remodeling events in inflammation and cancer
How aberrant proteolysis affects inflammation resolution
Also discussed were advanced experimental and multi-omics computational tools for studying intricate ECM-protease networks in health and disease.
The shared sense of community was invaluable, creating an atmosphere of collaboration that will undoubtedly inspire future breakthroughs.
Overall, we learned a lot and it's safe to say the event was successful 
Hope to see you at the next one!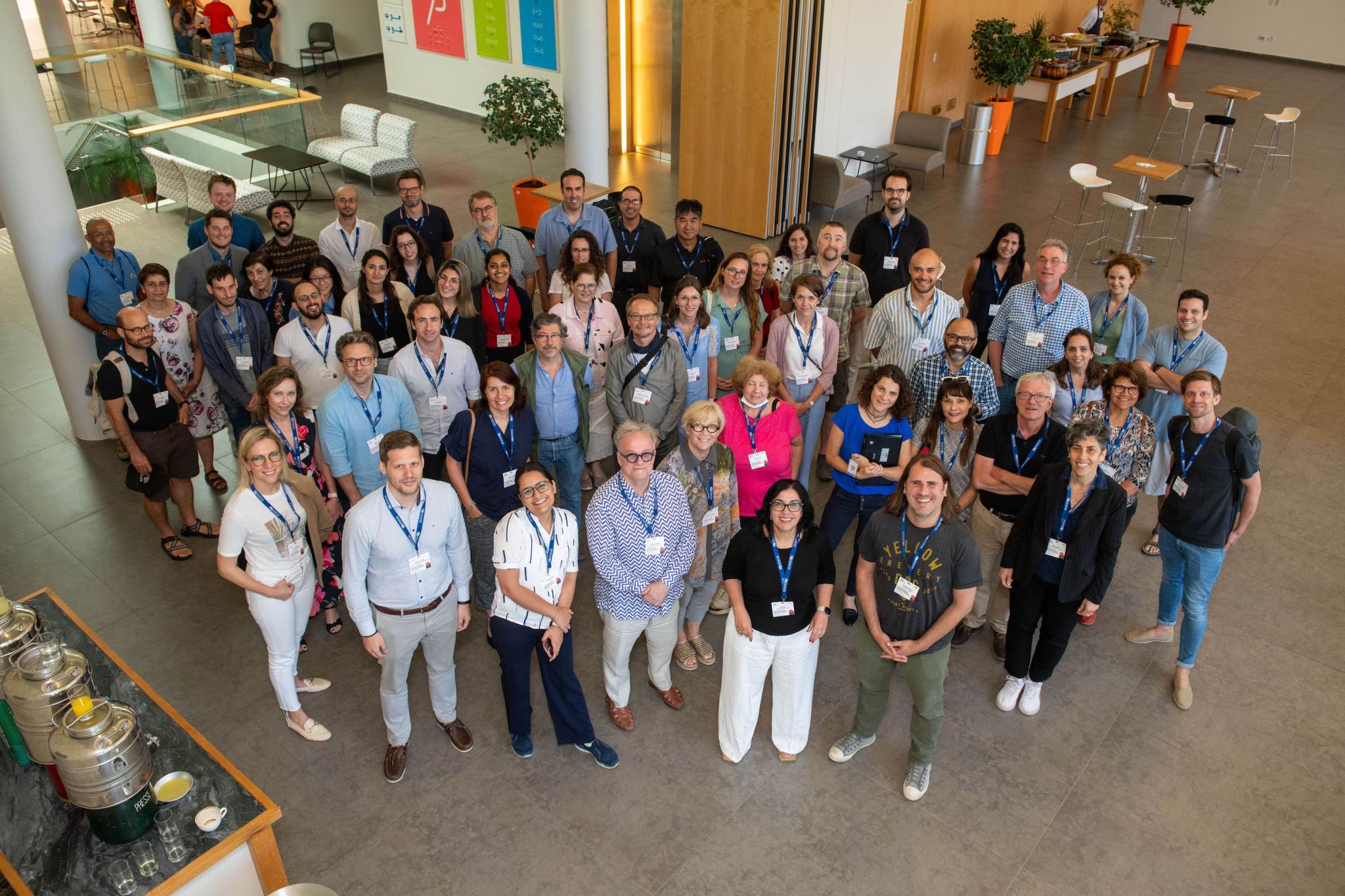 Read more