A new source of cannabinoid biosynthesis
Yeda spinoff, Xinteza API, has recently revealed a new source of cannabinoid biosynthesis that does not involve cannabinoids or cannabis. This breakthrough was discovered in research led by Professor Asaph Aharoni, Scientific Co-Founder of Xinteza and Head of the Weizmann Institute of Science Plant Metabolics Lab as well as Head of Weizmann's Plant and Environmental Sciences Department.
"This discovery is a major milestone in the path to uncover and exploit rare and new cannabinoid molecules with potentially novel pharmacological activities", says Aharoni.
Xinteza's specialty lies in using biosynthesis and bio extraction technologies to produce cannabinoid-based active pharmaceutical ingredients ("APIs") for the pharmaceutical and food industries. Additionally, the Weizmann Institute of Science has granted Xinteza an exclusive license for both cannabinoids as well as psychoactives with research conducted by Prof. Aharoni.
Kudos to the Xinteza team on this breakthrough!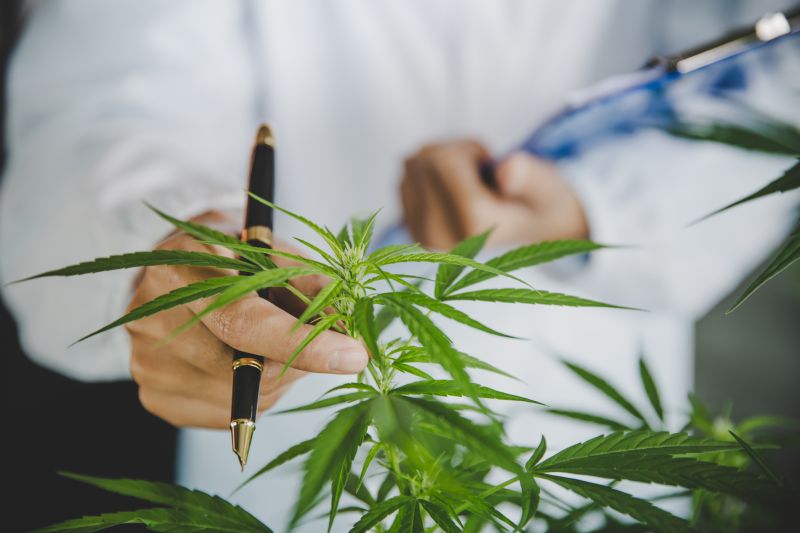 Read more