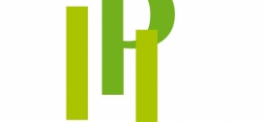 Immunity Pharma (IPL) develops therapies for neurodegenerative diseases with an initial focus on amyotrophic lateral sclerosis (ALS), also known as Lou Gehrig's disease.
IPL's drugs are peptides with biologic activity. The peptides stimulate therapeutic cell-signaling processes that are often down-regulated in neurodegenerative diseases. The drugs mitigate disease progression by inducing survival-supporting processes, including reduction of inflammation and reduction of programed cell death (apoptosis).
The lead drug, IPL344, is currently entering an open-label, phase-1/2a clinical trial with ALS patients. IPL344 originates from the research laboratory of Professor Irun Cohen at the Weizmann Institute of Science, Israel.